Posted by AvidMax on Mar 1st 2023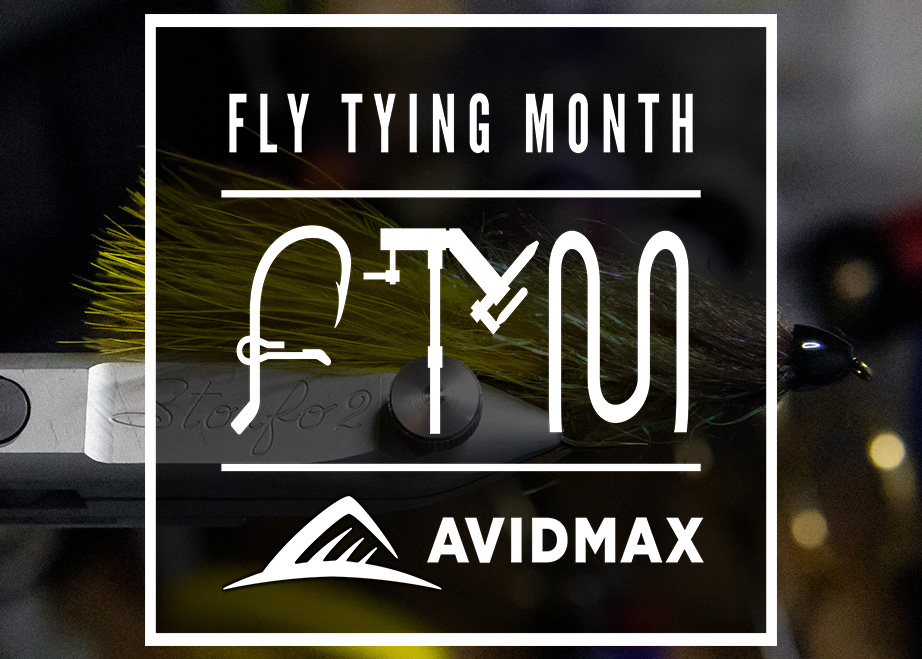 Double rewards!
In addition to our fly tying specific discounts we are offering double rewards points on all purchases made during the month of March. A great way to build store credit for that rod or reel you have been dreaming of.
Not signed up? Click to learn more.
Week 4
Save 10% on items found in our "Materials" and "Tools & Vises" categories.
Apply the coupon M23TOOLVISE below at checkout.
*3/22/2023 is the last day to use code M23SETKITS for 10% off our Set & Kit category. This sale ends at 11:59 pm.
We've got a ton of great gear to giveaway this year - vises, materials, tools, fly boxes, packs, accessories, and so much more. Trust us, you don't want to miss this! Stay tuned each week for giveaway information.
*Sale restrictions: All sales are subject to availability & NOT valid with any other coupons (ex: our newsletter), sales or promotions. Promotion may be subject to change. Valid only on full priced items.