Posted by Curt on Nov 17th 2018
Welcome to our Holiday Homepage. Bookmark this page as it will be the ultimate source on all our deals, giveaways and sales throughout the holidays. Many blessings to you and your family!
Latest Sale:
Brand Sales:
Enter our current giveaways:


Check out our hand picked gift guide for 2018, including all our top sellers for the year!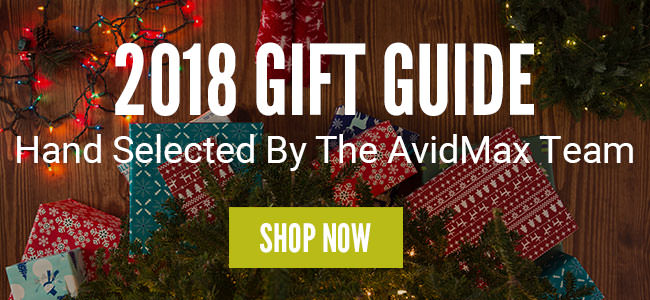 Sale restrictions: All sales are subject to availability & NOT valid with any other coupons, listed sales or promotions & newsletter sign up coupon code. Sales cannot be combined. Clearance sale is valid until Dec. 14th. Promotion may be subject to change.