Birthday Rewards
Want to sign up for our birthday rewards? Here is our visual walk through. *Please note, birthday points are awarded ON your birthday, not right away. You must also be signed up 30 days in advance for your birthday rewards to automatically issue to you. If you miss it for some reason, just let us know and we will hook you up! :)
1. Sign up for an account on our website, which in turn signs you up for our Rewards program. If you have already created an account, you are all set, go ahead and log in.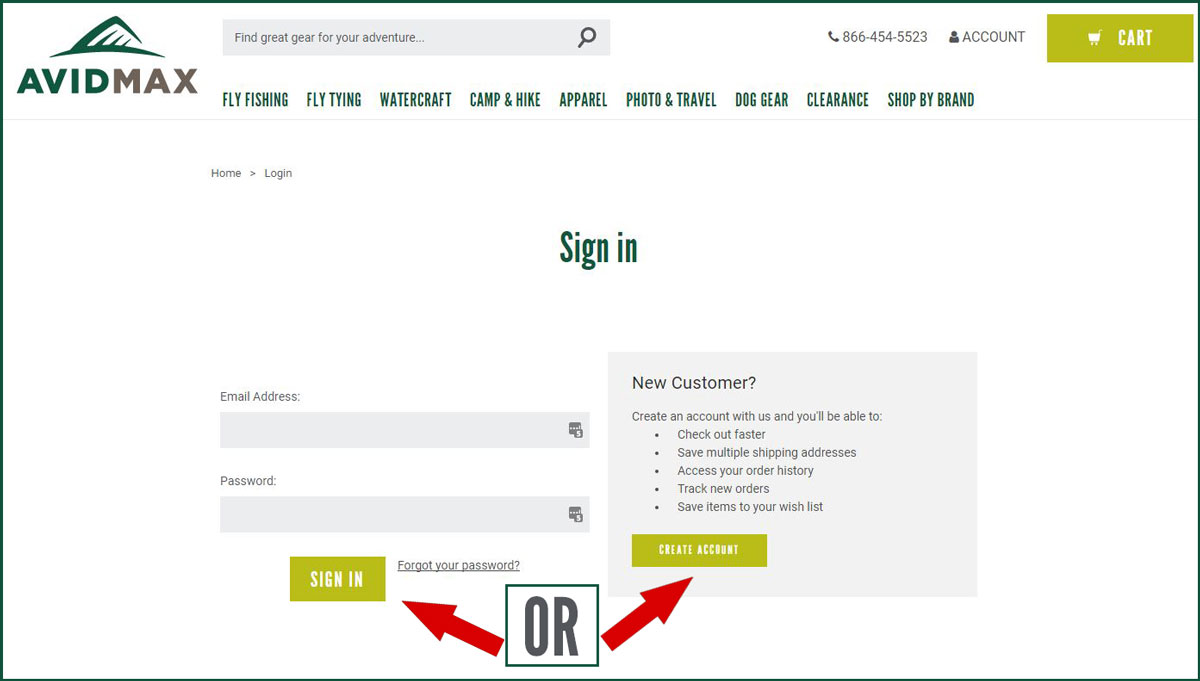 2. Click the AvidMax Rewards box on the bottom left of your screen, or the "Your Points" text by the cart button.
3. Click the "Ways to earn" link.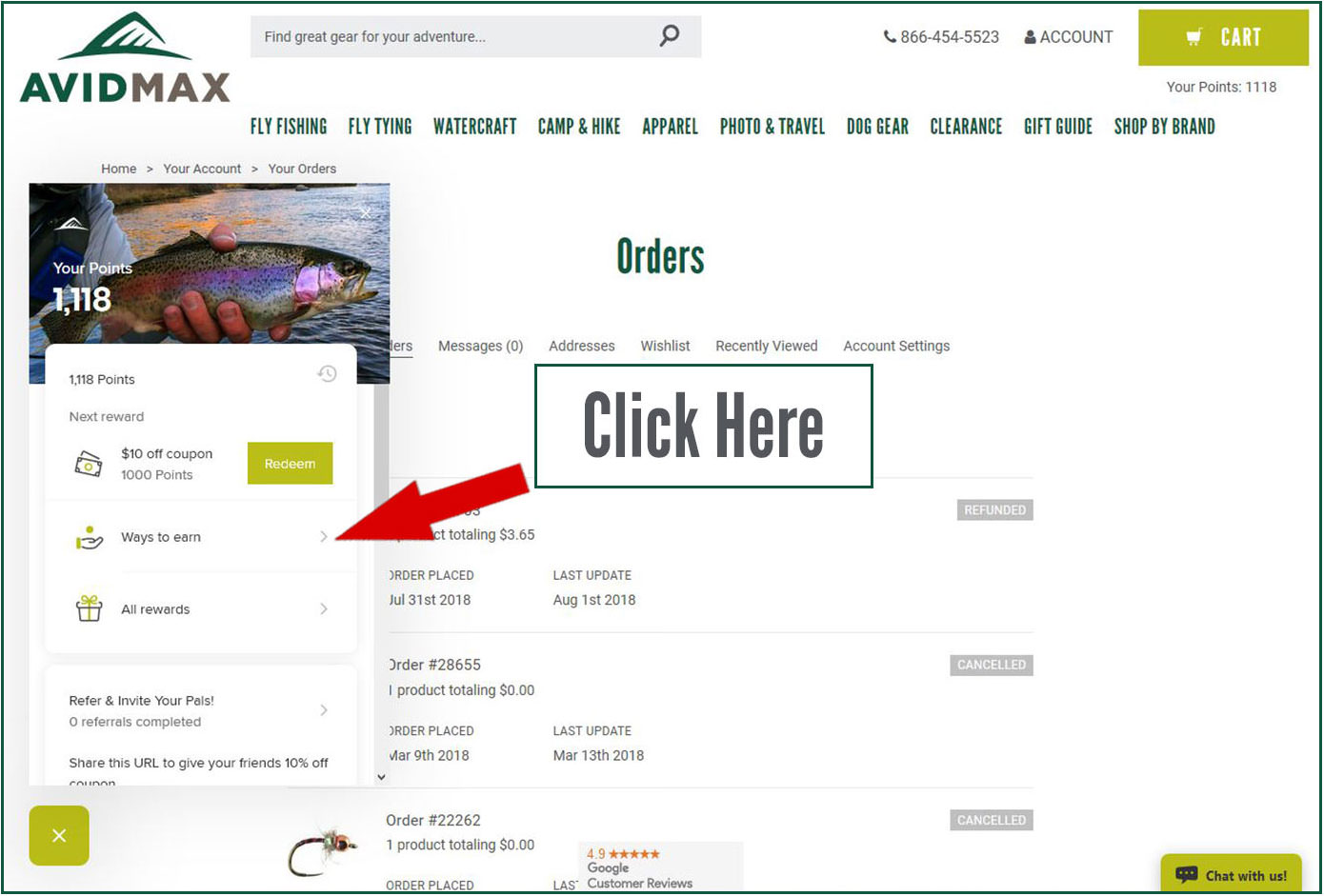 4. Scroll down a little bit and click the "Save Date" button to enter your birth date.
5. Enter your birthday in the text box and click save. You're done! Now, every year "ON" your birthday you will receive 500 points! (Note: you have to enter your birthday a month early to get your points)