How To Use AvidMax Rewards
Learn how to use and apply Avidmax Rewards in our visual walk through. As always, let us know if you have any problems or questions and thank you for your loyalty.
1. Sign up for an account on our website, which in turn signs you up for our Rewards program. :) If you have already created an account, you are all set, go ahead and log in.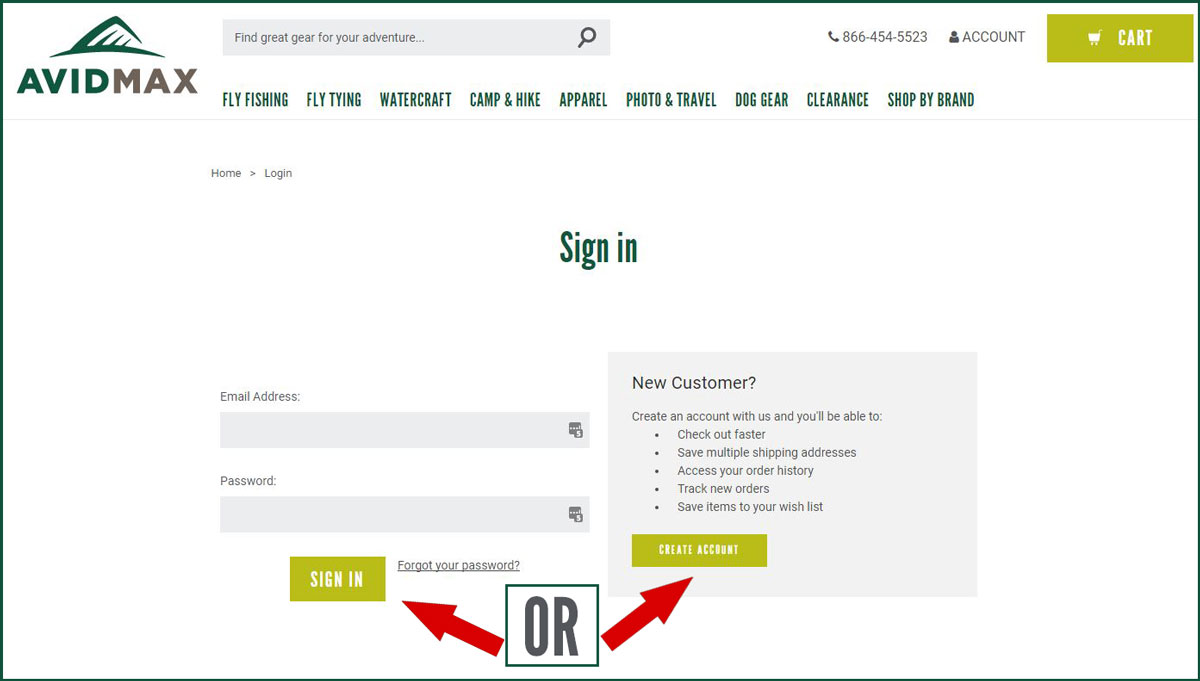 2. Click the AvidMax Rewards box on the bottom left of your screen, or the "Your Points" text under the cart button.
3. Click the "Spend Your Points" button.
4. Decide which coupon you would like to redeem and click "Redeem."
5. Then your coupon will come up on the screen to copy, and be emailed to you if you want to use it later as well. That's it. Enjoy your rewards coupon and let us know if you have any other questions. Thank you for your loyalty! Please note: Rewards coupons cannot be used in combination with other coupons or promotions.