Posted by AvidMax on Jun 30th 2022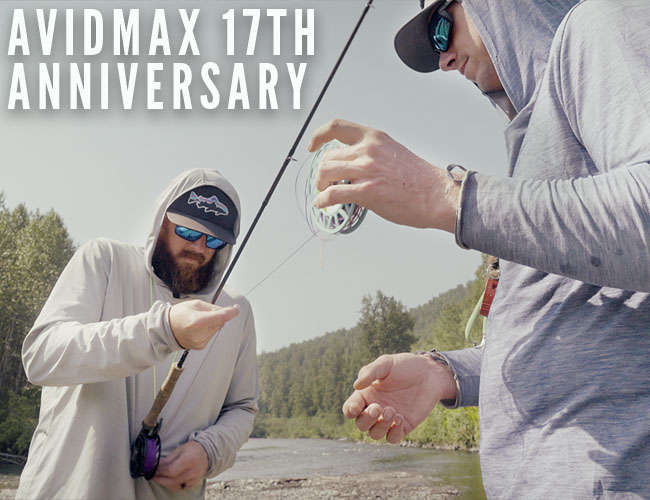 We are celebrating 17 years in business. As a thanks we will be offering discounts all month long. Use the coupon codes below to save on your order!
$5.00 off $50.00 Use Code 17YEARS1
$15.00 off $100.00 Use Code 17YEARS2
$50.00 off $250.00 Use Code 17YEARS3
$100.00 off $400.00 Use Code17YEARS4
*Sale restrictions: All sales are subject to availability & NOT valid with any other coupons (ex: our newsletter), sales or promotions. Promotion may be subject to change. Valid through the month of July on full priced items.