Posted by AvidMax on Sep 15th 2022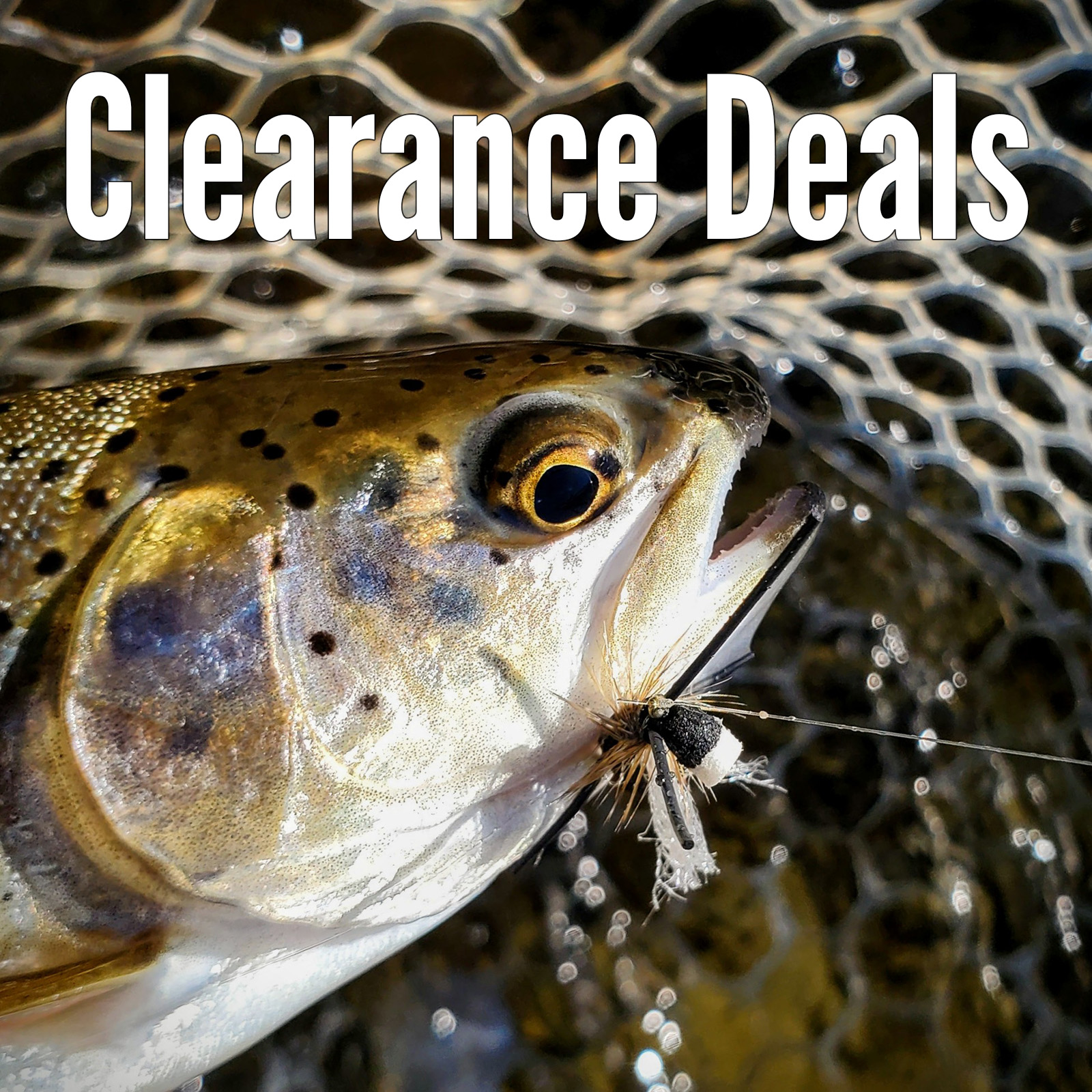 End of summer discounts, come check out our sweet clearance items and apply an additional 10% off at checkout when you use the code below!
ENDOFSUMMER

*Sale restrictions: All sales are subject to availability & NOT valid with any other coupons (ex: our newsletter), sales or promotions. Promotion may be subject to change. Valid only on items that are located in the Clearance category.