Posted by Curt on May 17th 2019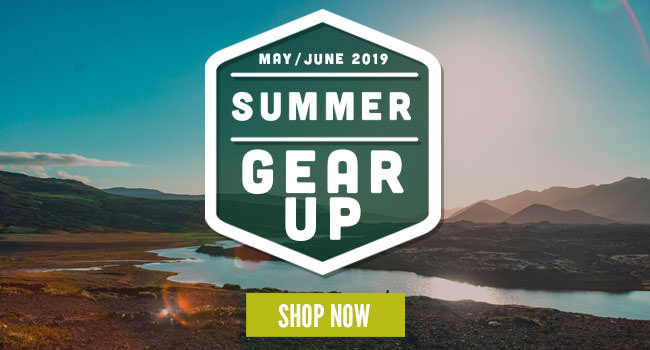 Welcome to our Summer Gear Up Sale! Shop and save on wading gear, sunglasses, camping gear and more during our sale! We have all the gear to get you ready for the season, so get it on sale while you can!
Current Sales:
Sale restrictions: All sales are subject to availability & NOT valid with any other coupons (ex: our newsletter), our sales or promotions. Promotion may be subject to change.